LORRY DRIVER ANYHOW MOVE OTHER PEOPLE MOTORBIKE SO HE CAN UNLOAD (VIDEO)
This
post
was originally published on
this site
Contents from www.singaporeuncensored.com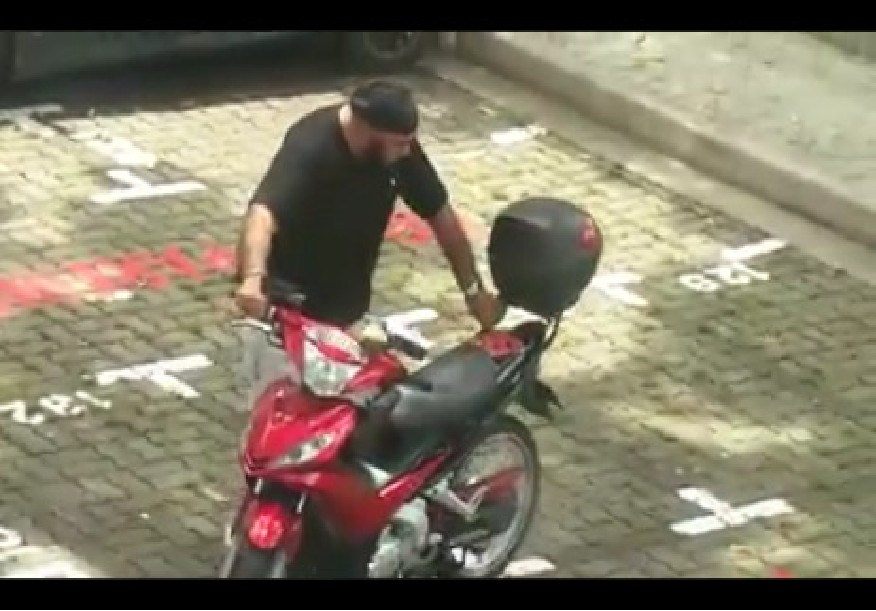 I dont really like to expose or viral stuff as it could backfire back to me. But in this case, i have no choice. My bike was seen shifted here and there several time by this organization named "lions club of singapore" whereby they will unload fruits and vegetables for the elderly so called charity.
But this isn't the way to deal with charity. Aren't you guys professional enough to do it in a proper channel?
Firstly, my bike was shifted away from the motorcycle lot,
secondly their big lorry park in the lot where they shifted my bike and its illegal plus it's not a loading/unloading bay. Causes obstruction to other vehicle.
Video Loading…
Thirdly, boxes and basket were seen scattered all over the places. And lastly, whatever happen towards my bike, are you guys going to be responsible? I doubt so. Confronted them once and yet they do it again. And so i personally emailed the organisation itself but there were no response. Emailed the town council, traffic police, lta but was told that they will refer to the authority in charge. Up till now nothing happen. Called the police but i think next year then they will reach to my location.
I hope u guys will not be experiencing the same thing as me. Here are the proof of them doing their "charity" work
Comments
comments
Contents from www.singaporeuncensored.com
Click here for more: http://singaporeuncensored.com